Keep the flame of Jewish Theatre alive!
The West Coast Jewish Theatre is a registered U.S. 501(c)(3) nonprofit oganization. All donations are tax deductible as allowed by law.
Donate right now via our
secure PayPal online portal.
Click the button below.
Mail us a check to:
West Coast Jewish Theatre
P.O. Box 7097
Beverly Hills, CA 90212
Contact us directly at (323) 821-2449
or vial e-mail at [email protected]
for assistance with your donation.
2022 Marks our 25th Anniversary and YOU can help us celebrate by making a contribution towards current and future productions. Choose from the following amounts: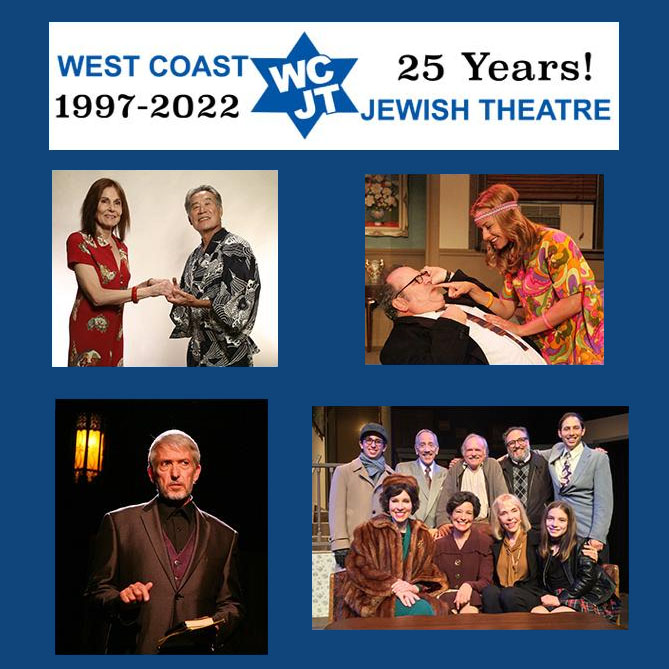 A zesty new comedy is coming your way in 2022 as The West Coast Jewish Theatre returns to LIVE theatre! Howard Teichman and Steven G. Simon, writers of the critically acclaimed 2017 play FUGU, are back with Three Coconuts!
We need your help to make this production a reality! Please consider making a contribution to our Three Coconuts Fund. All funds raised will go directly towards production related expenses and all Donors will be acknowledged on our web site and on our printed materials.